All of Mark Donovan's work revolves around one important idea: he helps leaders and their teams keep their word and do what they say they'll do.
Depending on your situation and goals, he can help you achieve that ideal in a number of ways. He can help you achieve it through one-on-one coaching, organizational consulting, leadership development programs, workshops, and talks.
Let's look at each type of engagement.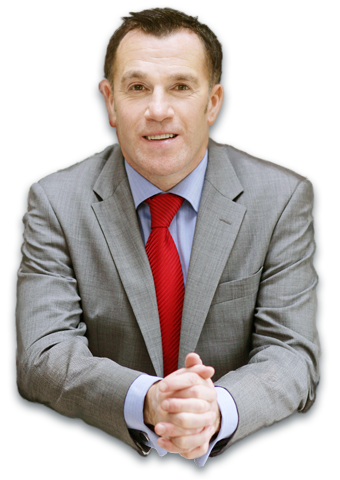 High-Performance Coaching
Most leaders know how to do things. What they lack is a consistent and strong flow of energy, focus, and discipline. Mark teaches them how to access those qualities when they need them.
During High Performance Coaching, you and Mark will:
Work together for 6 to 12 months
Create behavioral and skills metrics that will lead to your success
Ensure that you stick to deadlines and accountabilities
Conduct mandatory bi-weekly phone or video calls
Meet in-person, if you and Mark deem it appropriate
A critical part of the coaching process: If he must, Mark will call, email, and haunt you, so you achieve the goals you've committed to accomplishing. Working with him will help you climb out of any ruts you may have created for yourself, or that you've been forced into by others.
"Our chief want in life is someone who will make us do what we can."

Ralph Waldo Emerson
"We earn the right to expect others to do things by doing these things ourselves"
Consulting Services
When the leaders of an organization approach Mark, they invariably know what must be done; it's that they and their teams are not doing it.
Because they're not doing what has to happen, they're experiencing problems, including low engagement, poor teamwork, a lack of innovation, high turnover, and a culture that focuses on busyness over results.
When Mark comes into an organization to consult, you and he will:
Agree on clear objectives, measures, and value
Work together on a plan to achieve those objectives, measures, and value
Involve as many of the business's stakeholders and staff as possible, so company-wide buy-in is assured
Hold one another accountable for achieving deadlines
Move people from knowing to doing
An important note: Before beginning, Mark will give you a project-based fee, rather than an hourly fee. In other words, you'll know what everything costs ahead of time. Mark bills this way because he's committed to helping you produce a great business result, and doesn't want to create surprises.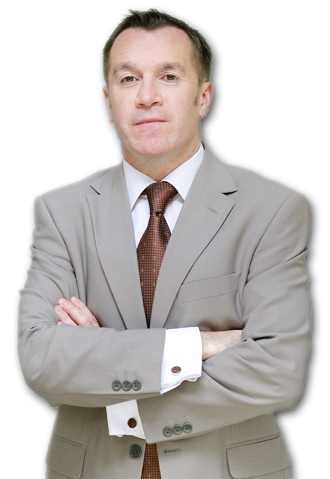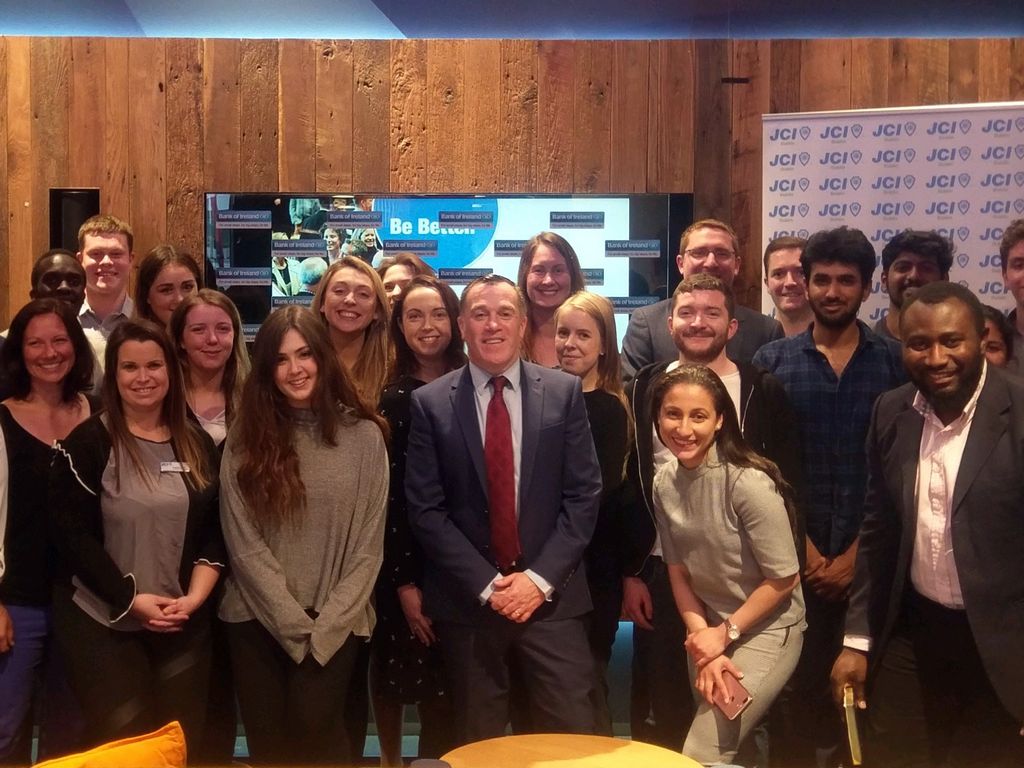 Workshop and Leadership Development Programmes
Mark's live programmes aren't one-off events. Instead, they're part of a business development process, designed to give attendees new-skills mastery. These attendees will be challenged to leave their comfort zones, as they gain fresh knowledge and learn about tools that they can put into practice immediately.
Mark's key programmes include: "The High-Performance Programme," "The GROW Leadership Development Programme," and "A Masterclass in Staff Engagement and Retention."
In each program, he makes sure attendees achieve the following:
Their Personal Best (which magnifies their strengths and helps them reach new levels of confidence)
Their Interpersonal Best (which helps them deal more effectively with conflict and sharpens their ability to influence)
Their Professional Best (which helps them polish their image and increase their appeal to customers, staff, and other leaders)
Their Big Stretch (which helps them change through personal accountability, discipline, and resolve)
Attendees will return to work with greater focus and energy, and new skills that apply directly to their job performance.
"Vision without action is meaningless"
Speaking
Mark is an authority on helping leaders keep their word and do what they say they'll do. His keynote talks give audiences powerful ideas and strategies that they can put into practice the minute they leave.
While he uses lots of humor, Mark also tells it like it is. The audience will need to turn down their sensitivity barometers. Mark talks about what's broken, before he talks about how to fix it.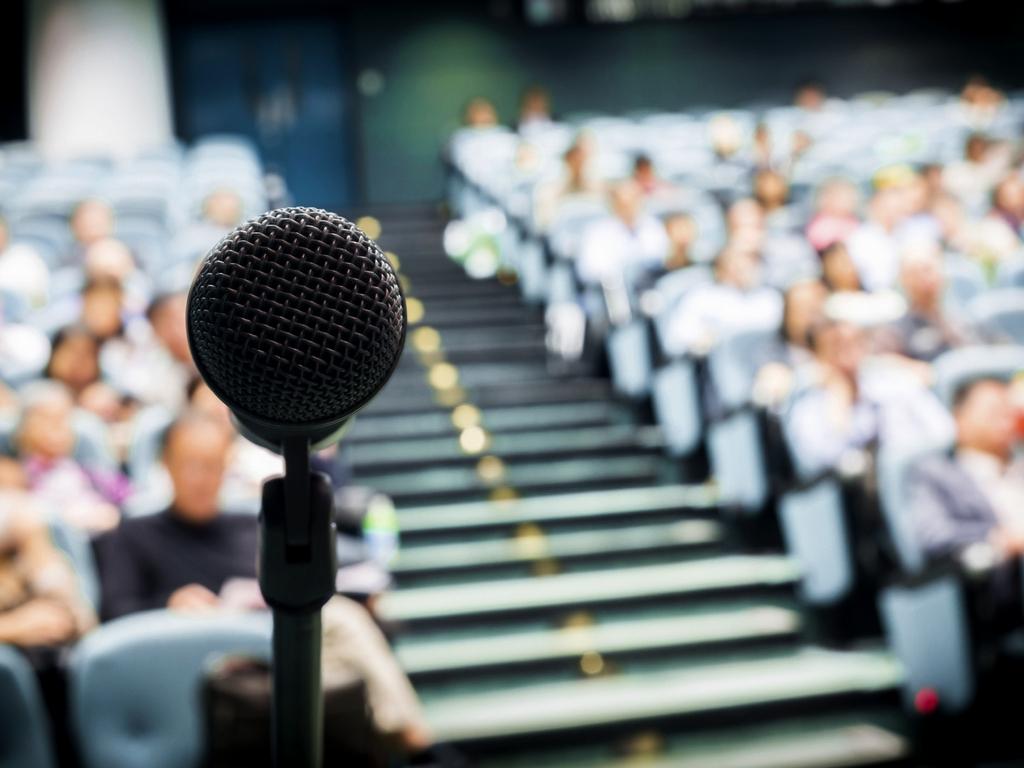 His most popular talk, "The Key to Every Business Success," teaches audiences the secrets to self-responsibility and follow-through. As he says, "Most leaders know how to do things. What they lack is discipline, energy, confidence, and accountability."
In this talk, Mark moves leaders from knowing to doing.
Rebecca Morgan – Manufacturing Operations Strategy / Transforming Ops & Businesses / Supply Chain / Lean Manufacturing/ International
At a recent international consulting convention Mark was one of the featured speakers. His talk was outstanding! He was funny,challenging, informative, and a real pleasure to listen to.
Jeffrey Scott, President of Jeffrey Scott Consulting, Trumbull, Connecticut, USA.
Mark's presentation at the Consulting Convention was energetic and funny, and he really got me focused on setting exciting goals over the next 12 months. He was the BEST presenter in a field of world-class speakers. 
Stephen Wise – Dramatically Improve Traction – Toronto/Ontario Canada
Mark's energy and humour is riveting. Mark gave the best presentation among a field of experts.
Barry Vaughan, Head of Finance, Highfield Healthcare
"I found working with Mark to be insightful and hugely beneficial to me. Mark gave me the 'keys' to look at myself and unlock the answers that I didn't even know I had. He achieved this through regular meetings and focused exercises that drew out the key improvement aspects that were relevant to my development"
Sam McGuinness, CEO Dublin Simon Community
"Mark has brought real value to my managers in the business, I would have no hesitation in recommending him to any other organisation"
Jo Fernandez, Sales Director, Chill Insurance
"Mark has added significant value to the Chill business over the last few years"
Tadhg McCarthy, Senior Manager, Imperial Tobacco
"Working with Mark really made me focus on where I can add the most value to my business, and I have already seen the significant benefits of his interventions and coaching".
Michael Mc Carthy, Vice President Customer Care, Virgin Media
"Highly satisfied with the work that Mark did with me and my senior team"
Ken Donoghue, Senior Manager, Top Oil
"Mark's coaching style is a perfect fit for any business that wants to perform at a high level. Mark has a unique ability to understand and explain in a frank and practical manner, the barriers and challenges needed to help organisations with high performance"
Maurice Hickey, Managing Director, Largo Foods
"I have already seen a culture change within the business at senior management level from the work that Mark has done with us"
Eamonn Bergin, Director, JLT Brokers
"We have gone through many changes over the past 12 months, the work Mark has done with us has really prepared us for dealing with them. Due to his interventions myself, the senior team and the business is in a much stronger place"
Dana Strong, CEO UPC
"I have clearly seen the benefits in my senior team from working with you. I look forward to this work continuing into next year"
Noel Madden, Managing Director, Kraft Foods
"Working with you this year has exceeded my expectations in every way. Can already see the significant business benefits to Cadbury's"
Eamonn Bergin, Managing Director, FBD Brokers
"We have gone through many changes over the past 12 months, the work Mark has done with us has really prepared us for dealing with them. Due to his interventions myself, the senior team and the business is in a much stronger place"
Gary Brady, Managing Director, Thorntons Recycling
"Mark used his excellent consulting skills to help us create a new agenda that will drive significantly higher levels of performance for the business"
Mary Mc Sweeney, Senior Human Resources, Dublin City Council
"A key reason for the success of this project was the diverse skills that you brought into the process. This makes you unique compared to other consultants in the market"
Conor Mc Carthy, Business Director, Baxter, Ireland
"Mark has provided group training and individual coaching to directors, managers and staff members of Baxter Healthcare throughout the past four years. The organisation and the individuals, myself included, have certainly reaped the benefits.  His unique style is popular and effective and through his guidance our management practices have improved, particularly our approach to individual performance management"
Ian Thornton, Managing Director, Aon Consulting
"Mark was a key catalyst in positioning the team for the changes and challenges ahead within our business. I would have no hesitation in recommending Mark to any other company looking to raise the performance of their staff and organisation"
Garry McCabe, Human Resource Director, Kuehne + Nagel, Ireland
"I have used Mark Donovan for Management Development interventions since 2003 with two different companies in diverse industries.  On every occasion we have received excellence in delivery and outcome. I would consider Mark Donovan to be our Management Development partner and during our relationship our development portfolio has grown along with our expectations on delivery. All the while Mark has continued to reach standards beyond our initial objectives. Recent programmes have realised return on investments of multiples of costs"
Paul McGarry, Director, Aon Consulting
"Mark brought a new perspective and his interventions added real value to me, my team and the business"
Paul Fisher, Factory Manager, Largo Foods
"Highly satisfied, I would have no hesitation in recommending Mark to other organisations. It has motivated me to empower my colleagues / reports into achieving consistently higher standards of performance"