One of the most important areas I work with my clients is getting them to put thinking time into their calendars.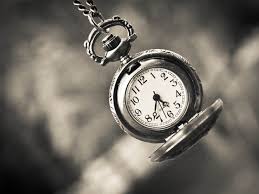 I would be a great guy if I always took my own advice!
I suggest they put 1 hour of thinking time into their calendar per week. 
And to make this hour as sacrosanct as an important meeting with a key customer.
The leaders I work with are used to 'scheduling an activity'. 
Now it feels like they are 'doing something'. 
Then I say to my client, take one important objective that you working towards achieving and turn it into an open question.
Go into your hour of thinking time and devote the first 45 minutes to answering the question from as many different perspectives as you can. 
Then take the last 15 minutes to develop your best ideas and come up with an action plan.
Are you putting 'thinking time' into your schedule every week?